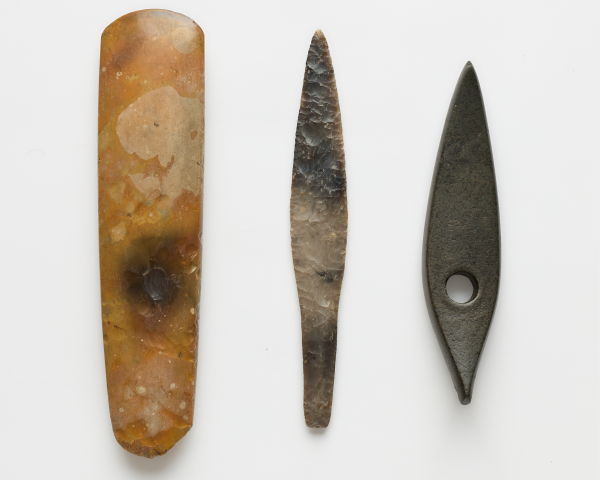 Carved Stones from Prehistory: The Art of Early Toolmaking
14 Sep 2023 — 03 Nov 2023 : Colnaghi New York
Colnaghi New York is proud to present an exceptional group of prehistoric stone tools assembled from private collections. The one hundred and eight individual objects span three continents and one million years of human history, from the Lower Paleolithic through the Neolithic Period and the Early Bronze Age.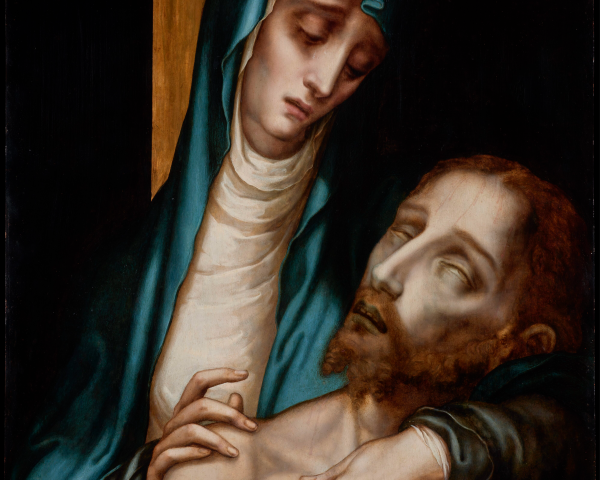 Summer Exhibition 2023
30th June - 22 Sep: London
Exclusive old master paintings of impressive quality and contextually fascinating by artists of the calibre of the Spanish Baroque painter Jusepe De Ribera and Luis De Morales, called El Divino.
In collaboration with Museum Discovery now you can explore the Summer Exhibition online with a virtual tour of the Colnaghi London Gallery space, immersive close-ups into the artworks and detailed information on each piece.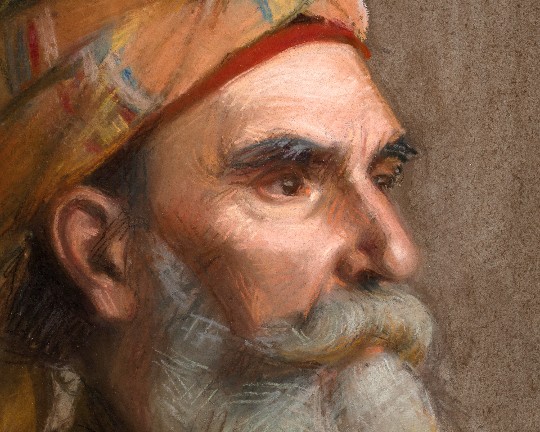 London Art Week
30th June - 7th July: London
Colnaghi introduces the Summer Exhibition and a masterfully curated selection of 19th-century drawings during London Art Week.
Egmont Art Days
23rd June - 24th June: Brussels
Colnaghi, the Galleries and Auction houses around Egmont Park, in Brussels, are organising an open-doors collaborative walk-in for a tour that is open to all and that allows for an immersion across exhibitions, media, and periods.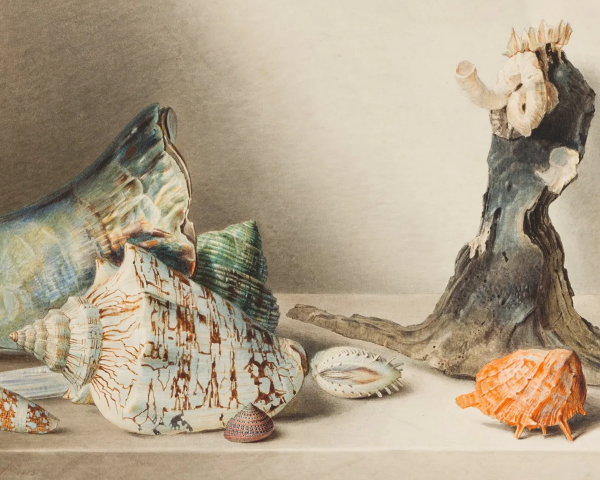 Less is More - Redefining the Kunstkammer
20 Apr 2023 — 30 Apr 2023: Brussels
From richly ornate collectors' cabinets to the simplicity of post-war void spaces, this exhibition aims to question the changing way in which we interact with art and architecture.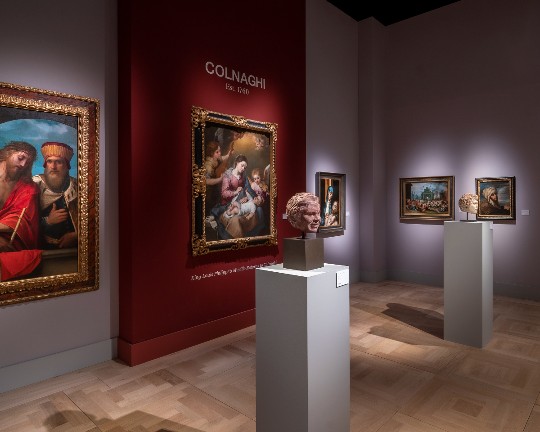 COLNAGHI AT TEFAF MAASTRICHT 2023 - Stand 304
9 Mar 2023 - 19 Mar 2023 : MECC TEFAF Maastricht
Colnaghi was delighted to present at TEFAF Maastricht a superb selection of Ancient, Mannerist and Baroque artworks by Anthony van Dyck, Frans Francken the Younger, Pier Francesco Mola, Bernardo Strozzi, Luis de Morales, and many more.
The highlight of our stand this year was Bartolomé Esteban Murillo's famous La Virgen de la Faja (The Virgin of the Sash). Other highlights included two magnificent works by 16th- and 17th-century masters Alonso Sánchez Coello and Jusepe de Ribera.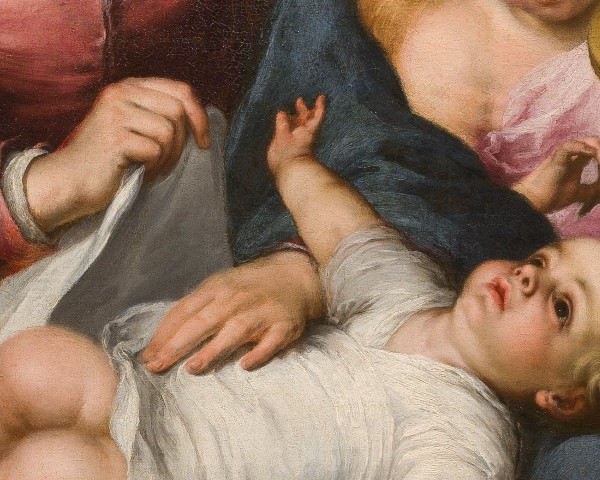 Colnaghi at TEFAF Maastricht 2023 - Bartolomé Esteban Murillo
09 Mar 2023 - 19 Mar 2023 : MECC TEFAF Maastricht
At this year's TEFAF Maastricht, Colnaghi was delighted to showcase Murillo's famous The Virgin of the Sash, formerly one of the treasures of King Louis Philippe d'Orleans's art collection. Learn more about this painting's fascinating story in our video.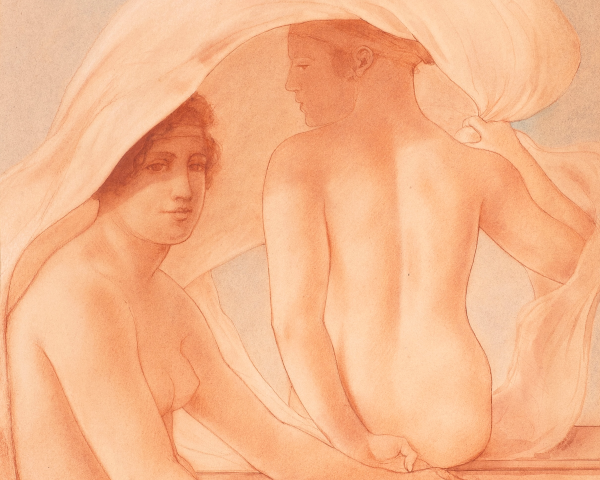 Master Drawings New York
20 Jan 2023 — 28 Jan 2023 : Colnaghi New York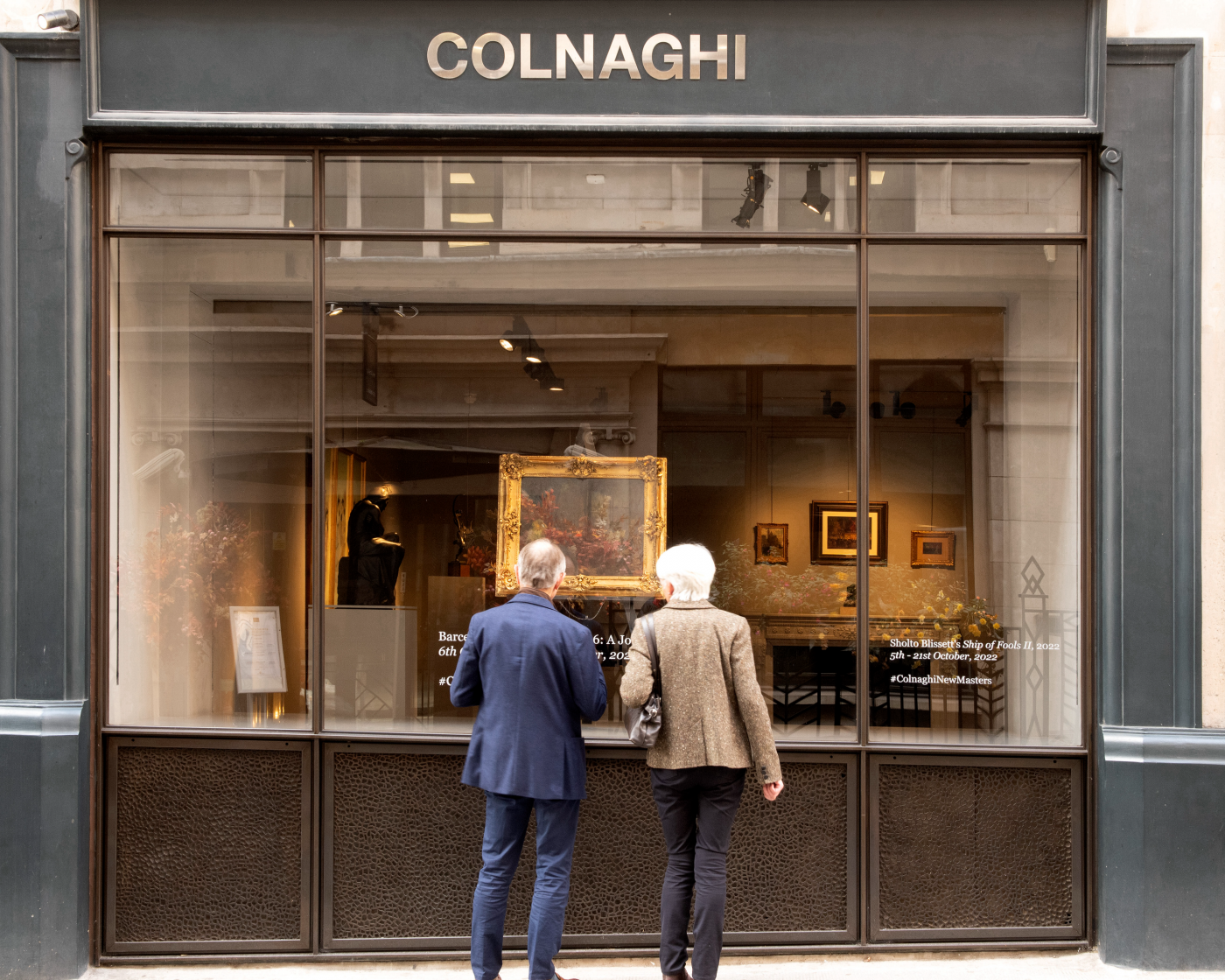 Barcelona – Paris, 1860-1936: A Journey to Modernity
6 Oct 2022 – 18 Nov 2022 : Colnaghi London
The first commercial art gallery in the world
Founded in 1760, Colnaghi now has galleries in London, New York and Madrid and organises and presents exhibitions showcasing the finest Old Masters, Ancient and Modern works of art.
Featured exhibitions & events