Sorolla: A Celebration of Life
1 Dec 2023 — 5 Jan 2024 : Colnaghi London
Colnaghi is delighted to present Sorolla: A Celebration of Life, an exhibition celebrating the work of Spanish painter Joaquín Sorolla y Bastida in the 100th year since the artist's death.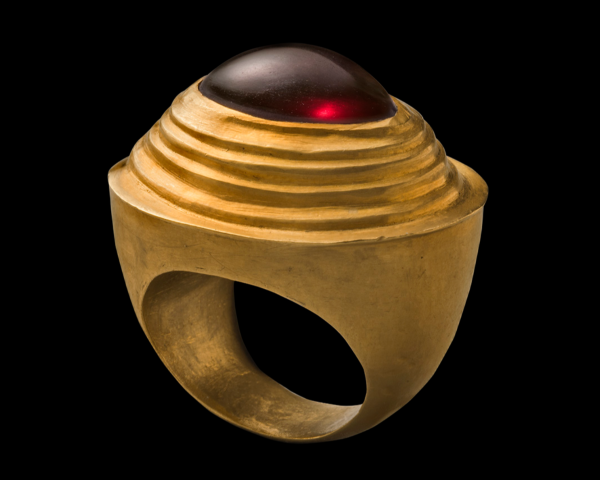 Jewelry: Ancient to Modern
30 Nov 2023 — 23 Dec 2023 : Colnaghi New York
Colnaghi is proud to present a sale exhibition of jewelry from antiquity to the present.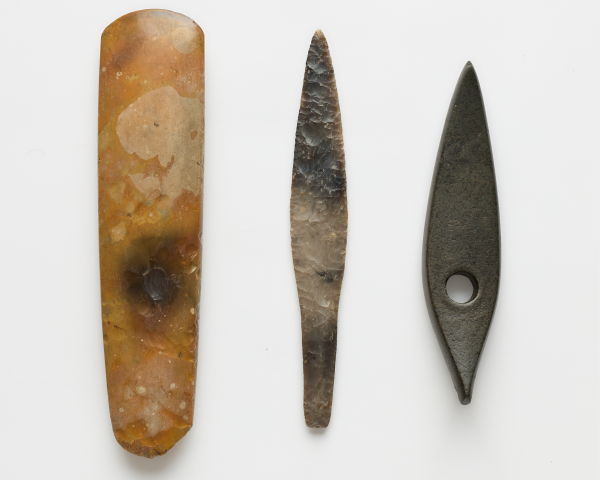 Carved Stones from Prehistory: The Art of Early Toolmaking
14 Sep 2023 — 03 Nov 2023 : Colnaghi New York
Colnaghi New York is proud to present an exceptional group of prehistoric stone tools assembled from private collections. The one hundred and eight individual objects span three continents and one million years of human history, from the Lower Paleolithic through the Neolithic Period and the Early Bronze Age.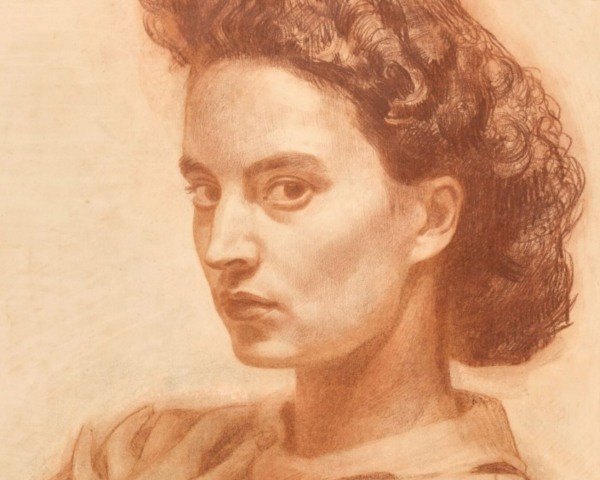 Frieze Masters 2023
11 Oct 2023 — 15 Oct 2023 : The Regent's Park
We are delighted to be returning to Frieze Masters, where we will be exhibiting on stand CO6 alongside Elliot Fine Art.
The first commercial art gallery in the world
Founded in 1760, Colnaghi now has galleries in London, New York and Madrid and organises and presents exhibitions showcasing the finest Old Masters, Ancient and Modern works of art.
Featured exhibitions & events