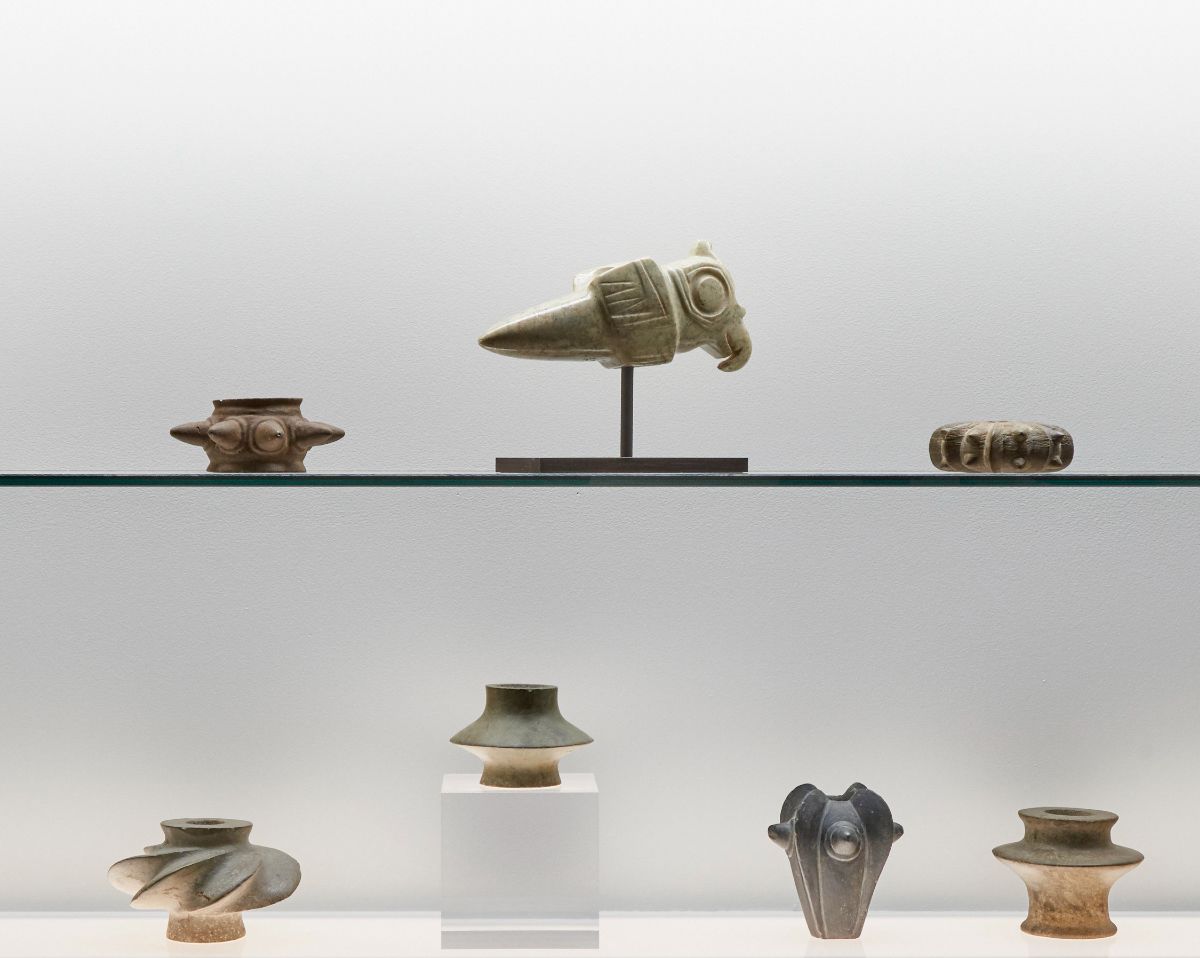 Since its establishment in 2017, Colnaghi's Antiquities department has specialized in presenting exquisite museum-quality works of art from the ancient world. The department brings to the market a wide variety of material from the most celebrated cultures of antiquity, from Egyptian to Pre-Columbian, Ancient Near Eastern as well as Greek and Roman art. The core of the department remains the art of Classical antiquity. Helmed by Dr. Carlos Picón, an expert in classical art and antiquities who served as the Curator in Charge of Greek and Roman Art at the Metropolitan Museum of Art for nearly three decades, the Antiquities department provides unique access to some of the highest quality works of art from the ancient world available today on the private market.
At Colnaghi, Picón has overseen the sale of a great variety of art from the ancient world, including an exceedingly rare Pre-Dynastic (Early Nagada 2, circa 3700 - 3450 B.C.) bone statuette of a standing female figure sold to the Boston Museum of Fine Arts in 2019, as well as an unusual and striking Roman Portrait Head of an Older Woman, dating to the later Julio-Claudian period, circa A.D. 40 - 50.
Together with the firm's leadership, Picón champions Colnaghi's philosophy of promoting historical art to younger audiences, encouraging new collectors and the museum patrons of the future to visit and engage with the gallery and its exhibitions. Based in Colnaghi New York, the Antiquities department looks forward to welcoming you soon.