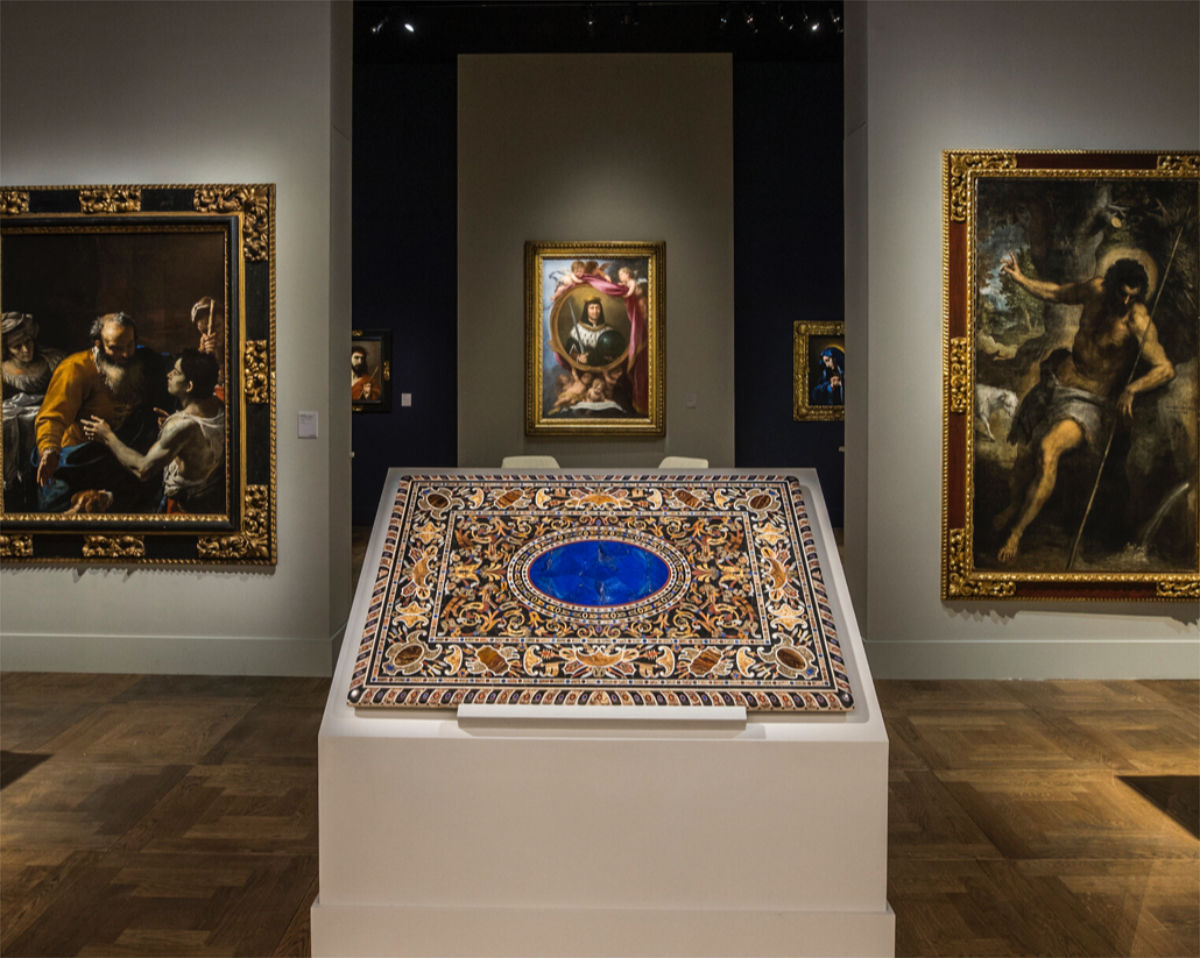 Founded in 1760, Colnaghi is one of the oldest commercial art galleries in the world. By the late nineteenth century, the gallery had established itself in Europe and the United States as a leading dealer in Old Master paintings, prints and drawings, selling masterpieces to the greatest collectors and museums of the Gilded Age. Colnaghi today is the only major gallery to specialize in works of art from antiquity through to the modern era, offering its clients expert advice and service, and an exciting programme of exhibitions and events.
With galleries in London, New York and Madrid, Colnaghi organises and presents exhibitions showcasing the finest Old Masters, Ancient and Modern works of art. Previous presentations have included a temporary gallery space in Venice for the 58th Biennale, which provided a contemporary interpretation of the Grand Tour for the 21st-century traveller. These and numerous other exhibitions have offered collectors and the public with unique opportunities to cross-collect and enjoy masterworks from an array of diverse categories and eras.
The gallery's leadership is helmed by owner Jorge Coll, who was joined in 2019 by art curator and dealer Victoria Golembiovskaya as joint CEO. Carlos A. Picón, longtime curator of Greek and Roman art at the Metropolitan Museum of Art, oversees Colnaghi New York. Together, they have upheld and advanced the firm's commitment to connoisseurship and cross-category collecting, as they have extended the range of expertise and exemplary client services for which the gallery has long been known.