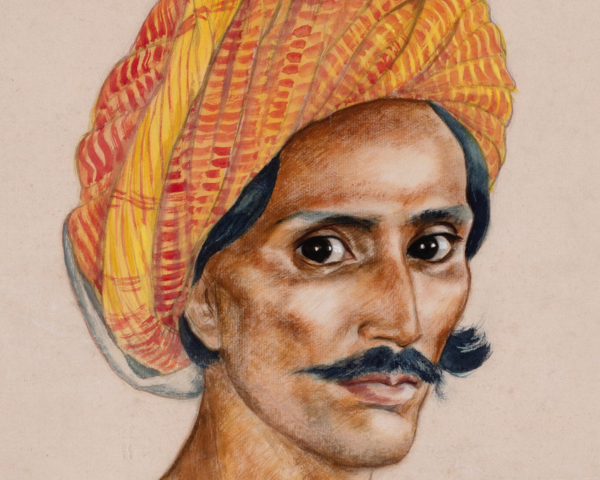 Colnaghi is delighted to announce a new partnership - Colnaghi Elliott Master Drawings - founded between Colnaghi and Elliott Fine Art. Combining the gallery's venerable tradition of handling the most art historically significant works on paper and Elliott Fine Art's interest in bringing to the fore important works by lesser-known figures, Colnaghi Elliott will undertake two drawings shows a year, in London and New York, showing diverse artists from across the centuries. The new partnership will be inaugurated with a presentation of drawings during London Art Week from 3rd July – 8th July, 2022, Works on Paper: 1800-1950.
Founded in 1760, Colnaghi's reputation in Old Master drawings has been long established, selling works by Leonardo, Guercino, Preti, Procaccini, Giambattista Tiepolo and, among others, French masters such as Watteau, Boucher, Fragonard and Ingres. Celebrated during the James Byam Shaw era in the 20th century as a gallery straddling the worlds of scholarship, connoisseurship and commerce, this great tradition both continues and is reinvigorated through this new partnership.
Artists on view in Colnaghi Elliott's first exhibition this summer will include: Eugene von Blaas, Henri Courselles-Dumont, Charles Dequene, Frank Dobson, Virginie Demont-Breton, Jean- Bernard Duvivier, Antonio Manuel da Fonseca, Jean-Léon Gérôme, Antoinette Haudebourt Lescot, Eric Kennington, Madeleine Lemaire, Louis Agricol Montagné, Magda Nachman, Eric Ohser, Victor Prouvé, Armand Rassenfosse, Théodule Ribot, Heinrich Schubeler among others.