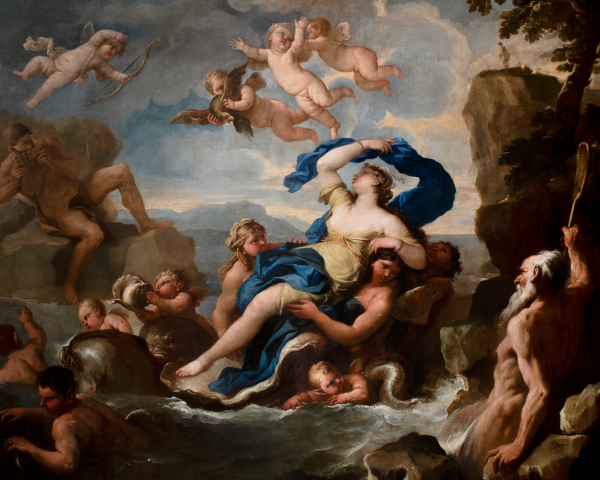 Colnaghi exhibited a selection of the finest Antiquities and Old Masters, including important rediscoveries by female artists, at TEFAF Maastricht 2022. Visitors were able to explore an evocative, cross-category presentation comprising a terracotta portrait bust of Sarah Bernhardt by the leading sculptor of the Belle Époque, Charles Adrien Prosper d'Épinay, the stirring Triumph of Galatea by Luca Giordano, just as theatrical in its beautiful design as in its large-scale size, and unique and rare still lifes by some of the greatest female Renaissance artists, Caterina Angela Pierozzi and Fede Galizia.

Other artists on view included: Gian Lorenzo Bernini, Elie Nadelman, Hubert Robert, Willem van de Velde the Elder, and more.

We were thrilled to return to the MECC for the first in-person TEFAF Maastricht in two years. It was a pleasure to reconnect with many of you at Stand 307.