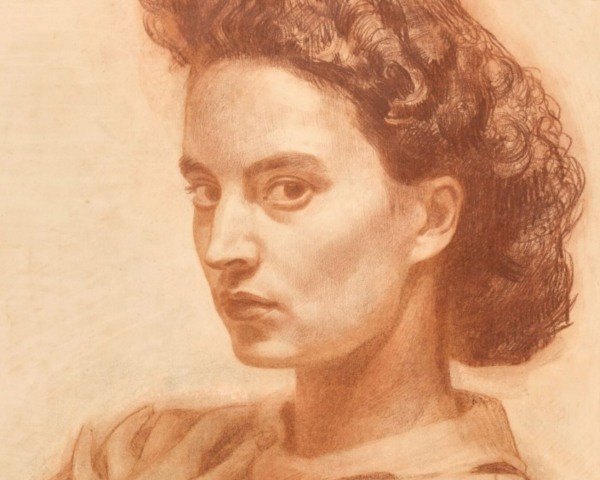 We are delighted to be returning to Frieze Masters, where we will be exhibiting on stand C06 alongside Elliott Fine Art.
Together we will be exhibiting an exciting group of paintings, drawings and sculpture, from the ancient world through to the 20th century.
Highlights include a 4th-century BC Apulian rhyton formerly in the Chevalier Edme Durand Collection (1768-1856); a group of significant Italian Baroque paintings, including a striking depiction of Mars by the Caravaggesque artist Louis Finson; a portrait of a young artist by Amélie Legrand de Saint-Aubin, demonstrating the transmission of knowledge between women artists in early 19th-century Paris; a group of works by Elena Luksch-Makowsky, the only woman artist to be fully admitted to the Viennese Secessionists, including a 1901 self-portrait of the artist during pregnancy, very possibly the earliest such self-portrait in modern European art history; and two self-portraits by the Belgian Suzanne Fabry, one introspective and mediative and the other a more direct observation, and both displaying her technical skill and unique vision.
Please see below for our Viewing Room with a full list of works.

We look forward to seeing you at the fair!