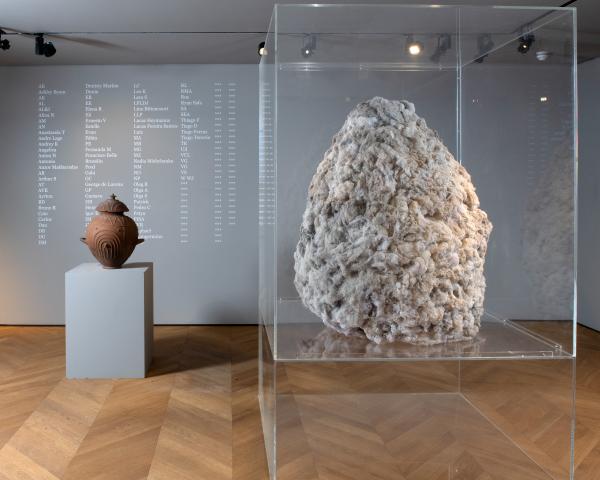 Artists and friends Marina Abramović, Nico Vascellari, and Fyodor Pavlov-Andreevich exhibit a group of new and old works created in response to and presented in dialogue with a series of masterworks spanning from antiquity to the Modern era.
Humble works explores creative synergies among artists across different ages, eras, media, and geographies, and reflects a central part of Colnaghi's mission, which is to highlight art historical threads that connect objects from different time periods and categories, drawing them together in a manner that leads to exciting juxtapositions and discoveries. Humble works takes this concept one step further: for the first time, Colnaghi is presenting new works created in direct response to paintings and objects of historical significance and where this cross-category dialogue and creative inspiration becomes the primary theme of the exhibition.
Taking its name from the sense of humility that one feels when confronted with rare masterpieces, Humble works presents new installation, photography, and sculpture by Abramović, Pavlov-Andreevich, and Vascellari displayed alongside historic paintings and objects of the artists' choosing, each in its own space within Colnaghi's London gallery. Presented together, the three artists' personal experiences and creative responses explore shared themes of friendship, immaterial connections, and collective will.
Humble Works | VR Tour at Colnaghi London
Humble Works - Featured Works
The Kitchen IV
Marina Abramović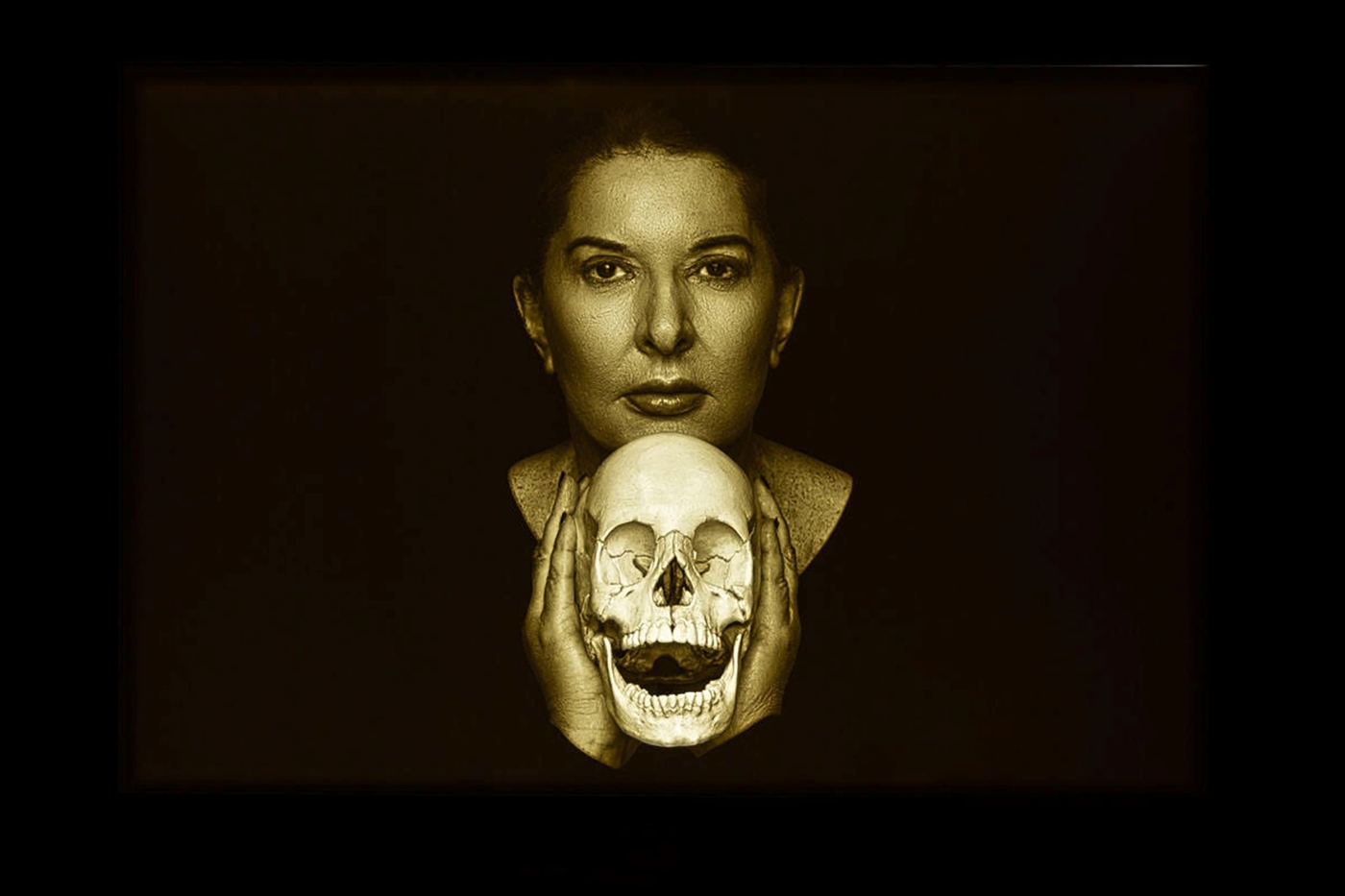 Portrait with Laughing Skull (positive)
Marina Abramović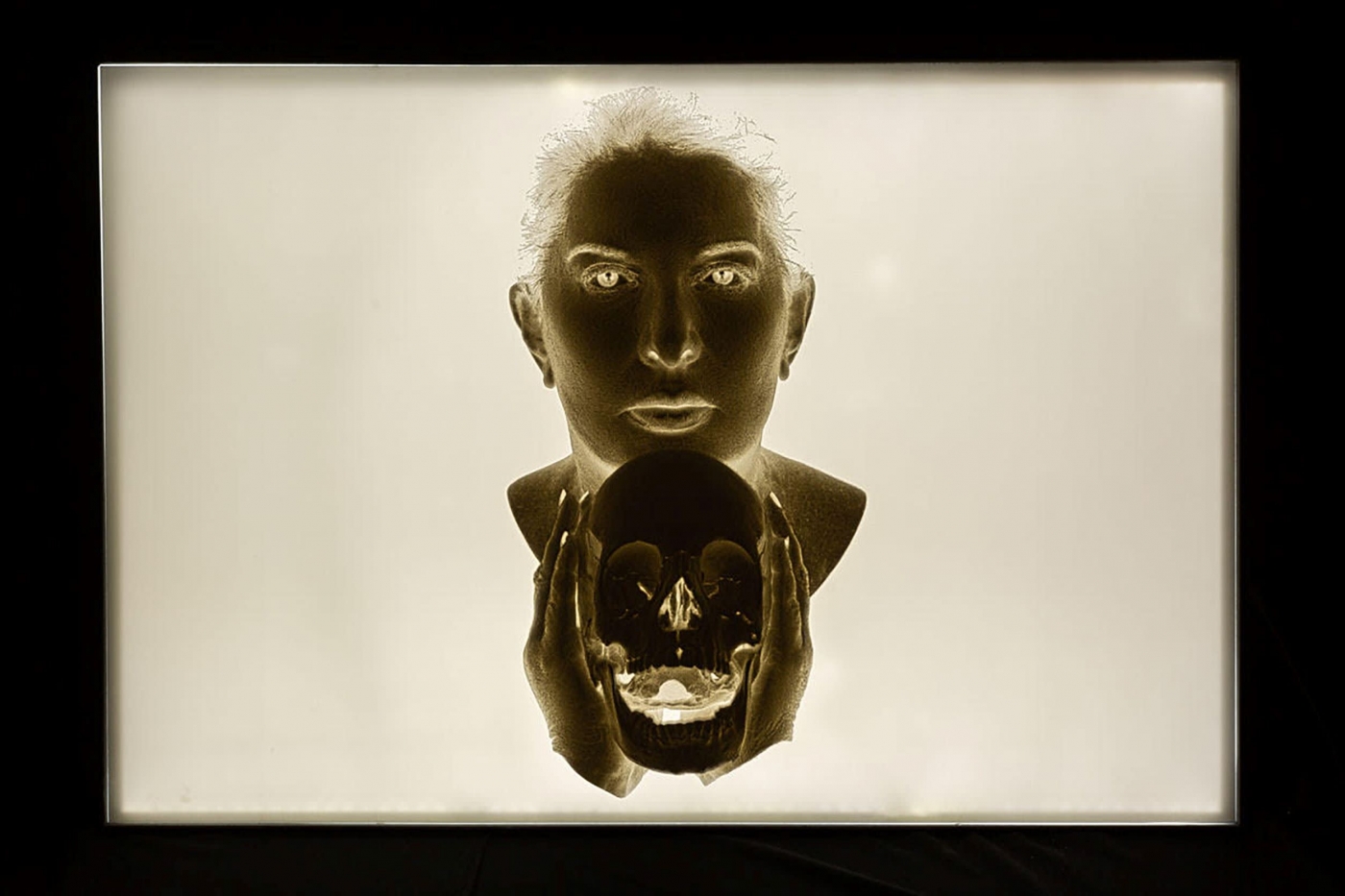 Portrait with Laughing Skull (negative)
Table of 10,000 Tears
Marina Abramović
The Large Grey Sculpture
Fyodor Pavlov-Andreevich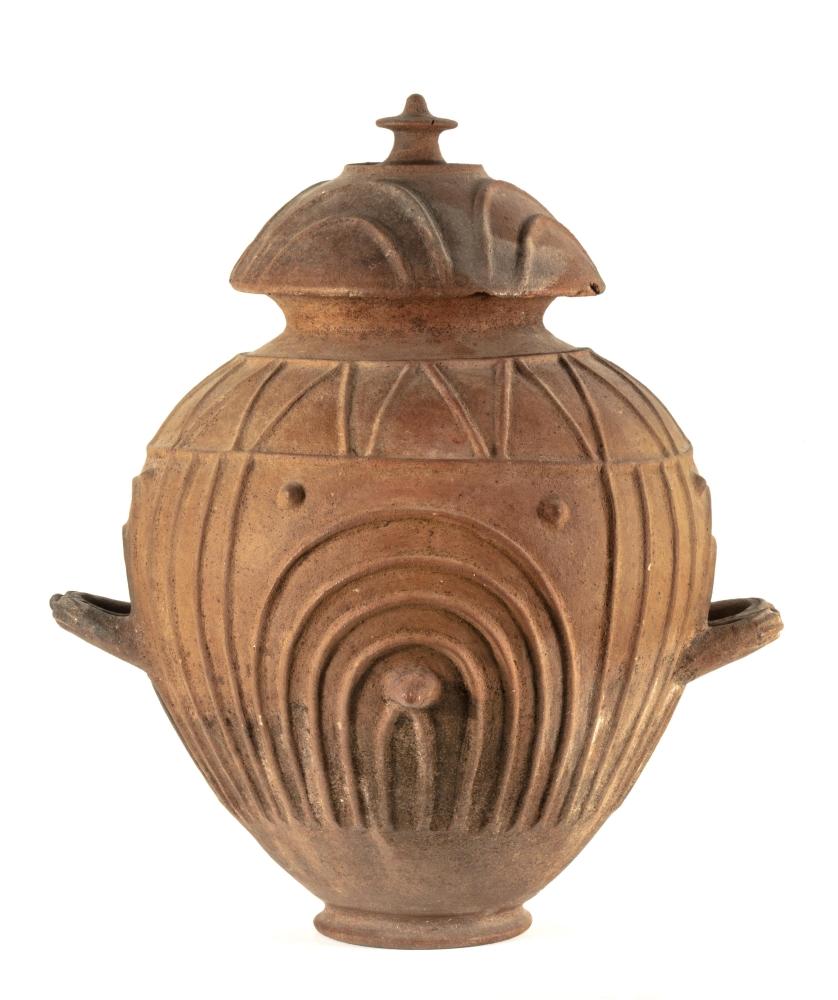 Etruscan Terracotta Urn and Cover
Anonymous
Corinthian Type Helmet with Horns
Anonymous
Visita Interiora Terrae
Nico Vascellari
Caballeros presentes (Gentlemen Present)
Antoni Tàpies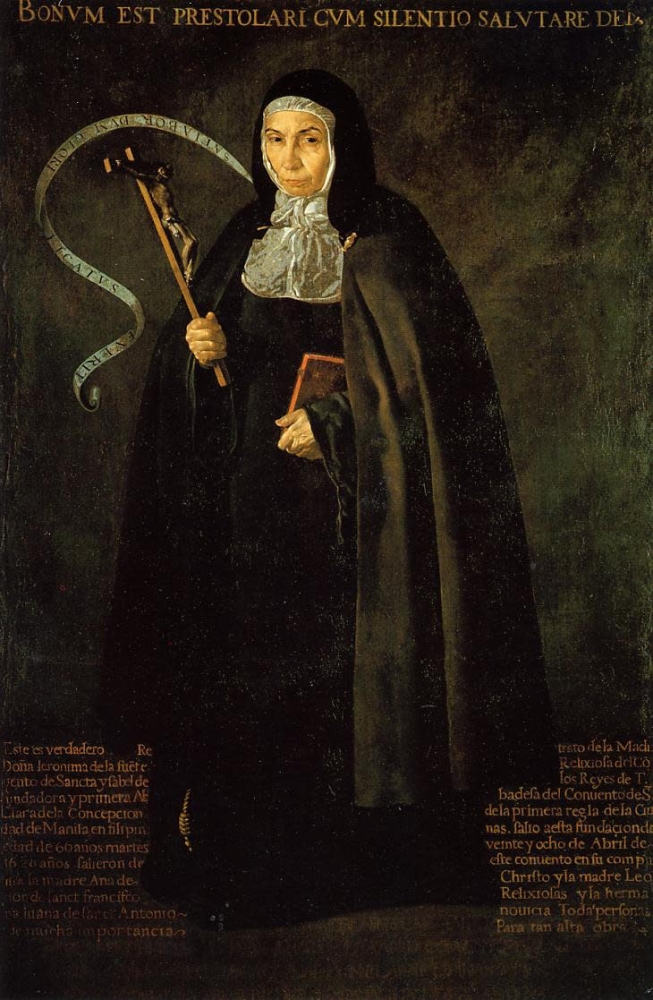 Mother Jerónima de la Fuente
Diego Velázquez